Kentucky's Leading Esports Gaming Community & Event Organizer
The Story, So Far...
Founded in 2019 by Raiser, QCS is Kentucky's premier esports organization, hosting Super Smash Bros. tournaments & diverse gaming events. Expanding from Hazard to the World, we stream, commentate, and produce content for Twitch and YouTube, fostering a vibrant gaming community throughout the globe.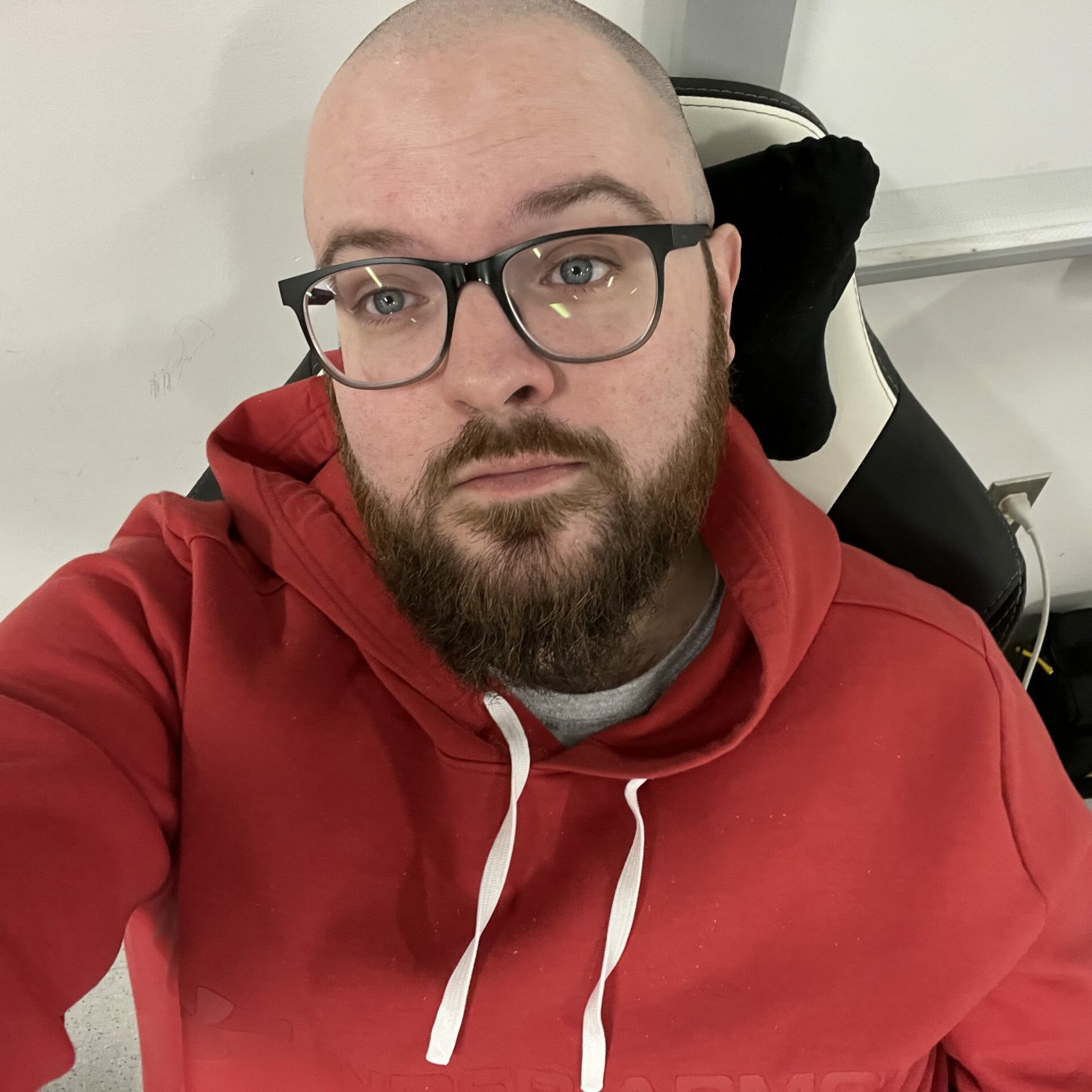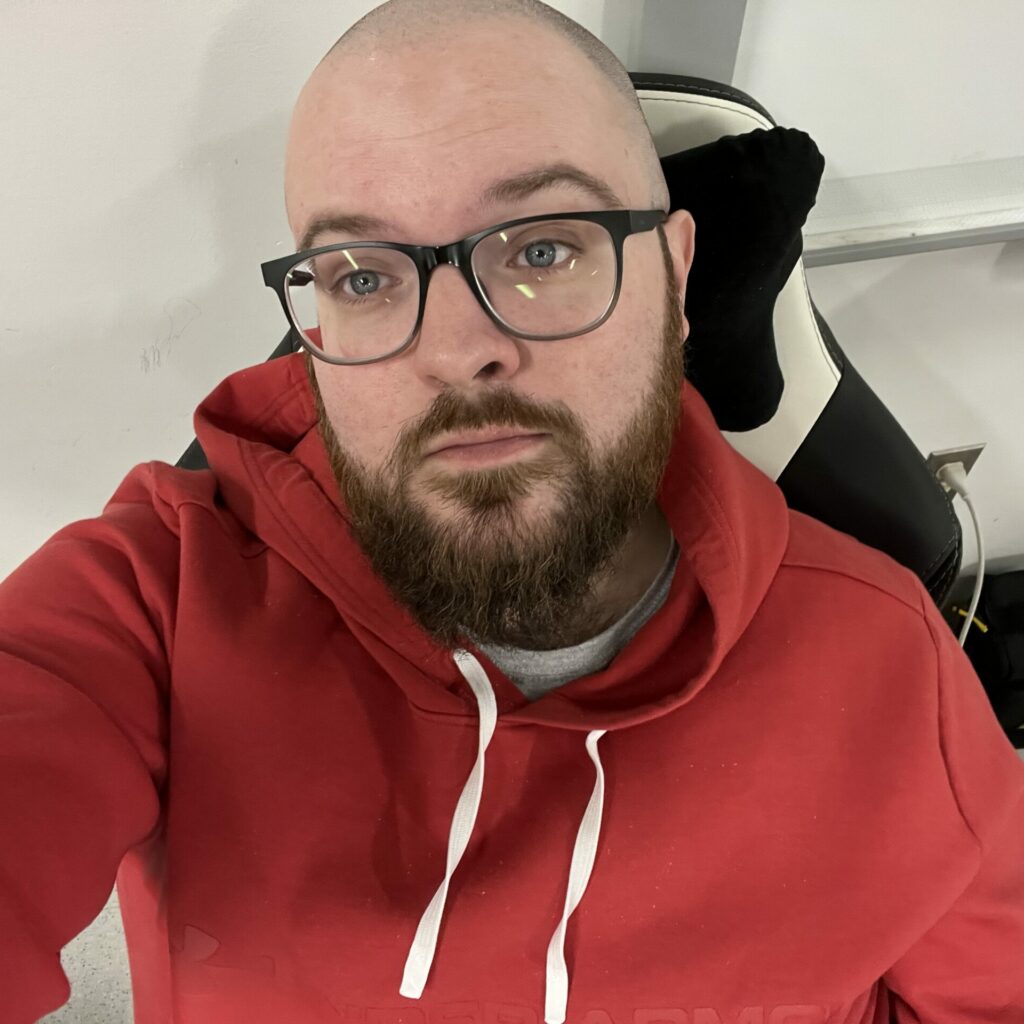 Never Miss A Minute Of The Action,
Subscribe To Our Newsletter!
Looking For A Production Partner?
Elevate your gaming events with QCS's full production services!
Professional broadcasts, custom graphics, on-demand videos, and more. Make your next event legendary.
QCS hosts the games you want to play. Whether you play fighting games on Playstation, esports titles on PC, or anything in-between, we have you covered.
At QCS, we are here to fit your needs. If you need a professional broadcast with all the bells and whistles, we have you covered. Do you want to host a small online event that still looks like a big-budget production? We can do that too.
QCS is prepared to hit the road. We are willing to take the crew anywhere in the United States to put on an event for you.
Relive your event on QCS's YouTube channel. We edit and archive every broadcast so you don't have to.
Let QCS build your broadcast graphics package. We are behind the steering wheel of your broadcast, but it doesn't mean you can't have your brand represented on the stream. Our team of graphic designers will make sure the broadcast looks exactly like you want.
QCS's Judgment Day the first of many Nintendo-licensed events in Kentucky
February 10, 2024, will mark QCS's return to Hazard, Kentucky for Judgment Day and looks to be the first Super Smash Bros. Ultimate tournament licensed
QCS kicks off huge month of action
Are you ready to kick off what could be the biggest summer in history for Kentucky's fighting game community? From in-person events to online competitions,
QCS expands FGC operations with QCS Lexington
Expansion News Eastern Kentucky-based esports organization, QCS, is excited to announce its expansion into Lexington, KY, and the addition of four new members to serve
QCS Objection rescheduled for May
Order in the court! QCS, Eastern Kentucky's premiere esports organization, is hosting a fighting game tournament on May 13 at the historic Perry County Courthouse